WHY SHOULD YOU USE A PROFESSIONAL POOL SERVICE?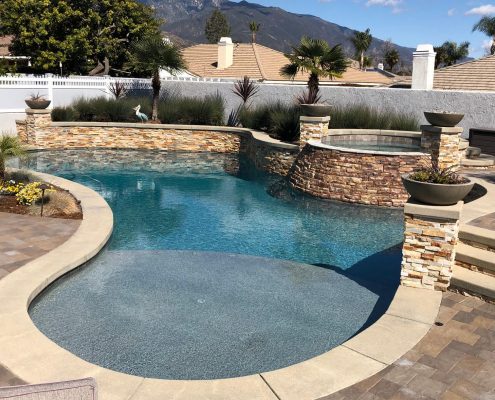 Swimming pools and spas provide numerous benefits, but continuous care is needed. It's difficult to relax and enjoy your pool, with so many steps required for upkeep and safety. The following are the top reasons to use a professional pool service:
Convenience of not having to do it yourself
Confidence that your pool is properly maintained
No transporting messy chemicals in your car
No need to store dangerous chemicals at your home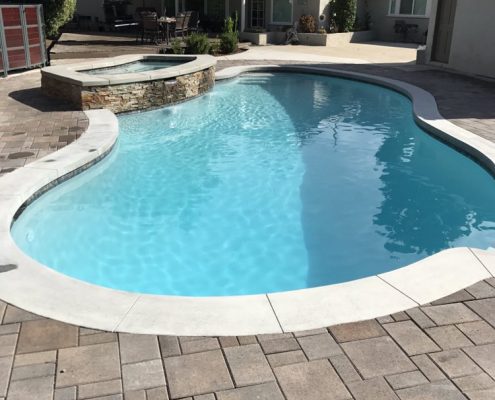 Our pool technicians are all background-tested and drug tested, to provide assurance and peace of mind, in addition to reliable residential pool services. The following are among the services performed weekly or bi-weekly:
Empty all baskets
Clean perimeter tile
Skim surface debris
Vacuum every visit
Brush walls, floors and trouble spots as needed
Test and balance chlorine and pH
Visually inspect equipment for proper operation
Fill chemical containers
WHY CHOOSE WEST COAST POOL SERVICES?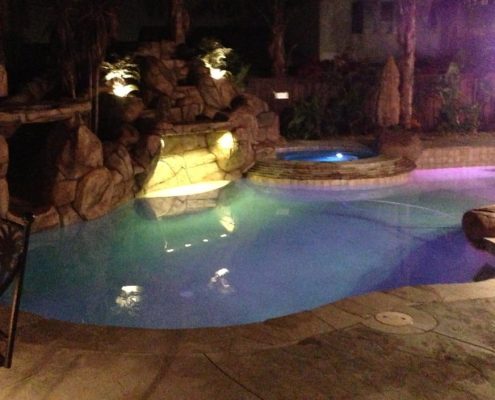 We recognize that you have options. At West Coast Pool Services, we strive to provide the best in hassle-free professional services. Let us handle the ongoing care of your pool and spa.  Our pool technicians are all background-tested and drug tested, to provide assurance and peace of mind, in addition to reliable residential pool services. The following are among the services performed weekly or bi-weekly:
Empty all baskets
Clean perimeter tile
Skim surface debris
Vacuum every visit
Brush walls, floors and trouble spots as needed
Test and balance chlorine and pH
Visually inspect equipment for proper operation
Fill chemical containers
Experienced, trained, professional technicians
Licensed and insured
A+ rating with BBB
Unbeatable customer service
Quality service at a fair price — Guaranteed
Fully staffed repair department
Free No-Obligation quotes